High performance Software Defined Storage optimized for large-scale cloud
Lightbits Software Defined Storage (SDS) solution is the first target-side NVMe/TCP storage solution that turns any commodity server into a high-performance and efficient storage system without requiring changes to the network or the application clients and also offers an innovative hardware accelerated option.
Composable storage for simple deployment
High performance disaggregation of storage from compute
Extend SSD lifetime with advanced Flash Management
Lightbits Products Highlights
Lightbits' Storage solutions unlock the potential of the growing demand for high-performance data analytics at large-scale data centers. The solutions enable data centers to move from inefficient direct-attached SSDs to a shared model in which compute and storage are scaled independently to maximize resource utilization without compromising on performance.
Be the first to know about upcoming product launches
Register
x
Be the first to know about upcoming product launches
x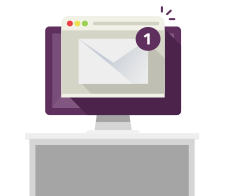 Thank you,
we'll be right
back!