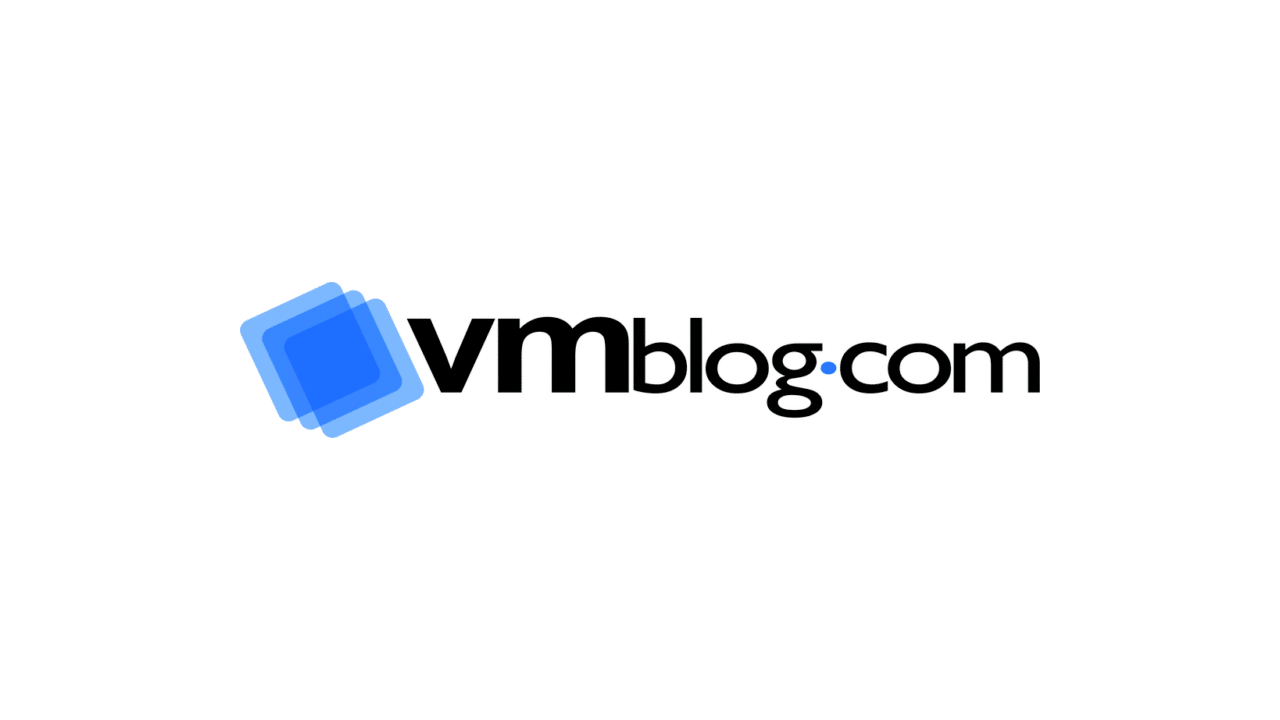 Lightbits Labs 2021 Predictions: 5 Storage Trends Every Data Center Operator Should Know
Five 2021 Storage Trends Every Data Center Operator Should Know
By Kam Eshghi, Chief Strategy Officer, Lightbits Labs
According to Technavio, the data center storage market size has the potential to grow by $126.3 billion during 2020-2024. The growth is exacerbated by the COVID-19 pandemic, 5G and the growing proliferation of connected devices, all of which have data centers around the world dealing with increased data demands. All of this means the market is ripe for new storage solutions, some of which we will see in 2021. Here are some top storage trend predictions for 2021:
1. More enterprises and Software-as-a-Service (SaaS) providers will adopt hybrid cloud strategies, moving from pure public cloud to a mix of public and private cloud / on-premises infrastructure. On-prem infrastructure will reduce costs and provide better performance and security, while cloud bursting will help expand workloads to a public cloud on demand during spikes.
2. Rising adoption of 5G and the increase of IoT devices will push more data toward edge clouds, increasing the amount of high performance, low-latency storage needed in edge infrastructure.
3. Ethernet speeds continue to grow as 100GbE has commoditized and 400GbE gains market traction. In a Network World article, The Dell'Oro Group says demand for 400GbE from the broader market is expected to ramp up by the end of 2020 and early 2021, but 400 GbE and higher speeds are predicted to account for more than 25 percent of port shipments by 2024.
4. More organizations will abandon fibre channel (64GB & 128GB), as it will become increasingly cost-prohibitive as an upgrade, enabling NVMe/TCP to be widely deployed by cloud service providers and enterprises to deliver high-performance storage in a simple and efficient way. All major operating systems will provide NVMe/TCP inbox drivers for ease of deployment at scale.
5. As it continues growing in popularity, quad-level cell (QLC) drive storage prices will become even more attractive and the industry will see more of its storage workload shift from HDD (and TLC) toward QLC-based solutions.
Continue reading on vmblog.com