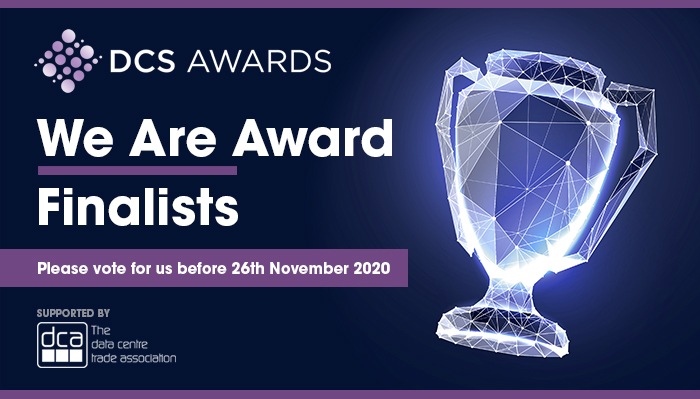 Lightbits Labs finalists list for the DCS Awards 2020 for "Data Centre ICT Storage Product of the Year" category
The DCS awards are designed to reward the product designers, manufacturers, suppliers and providers operating in data centre arena.
The Awards recognise the achievements of the vendors and their business partners alike and this year encompass a wider range of both facilities and information technology award categories designed to address all of the main areas of the datacentre market in Europe.
Vote for us here: https://dcsawards.com/vote
Edit: voting now closed.